Join Us
In just a short time, NorthWrist.com has established itself as the leading digital magazine for men jewellery fashion and accessories (watches, Misc), and it is thanks to our hard-working team that we continue to thrive. Based in Amsterdam and London, we are regularly on the look out for dedicated, talented individuals to come and work with us. Experience in the specialist world of watches and jewellery is not essential. What is important is a great work ethic, a desire to learn, the motivation to work from home and a sense of humour. Our team currently consists of engineers, craftsmen, designers, social media specialists and a video team, with specialist contributors from all over the world.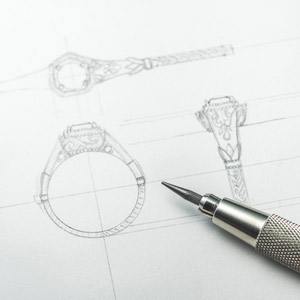 How we work
With an office in leafy Amsterdam in Netherlands, a hub in London and an IT partner in Spain, we have developed an efficient way of operating and keeping in touch. We are in constant communication via Skype, Basecamp, email and phone calls, and we have regular meetings in central London. We are a tightknit team, and each person plays an important role in keeping our content relevant, fresh and in-line with our editorial and commercial strategies across the website and our multiple social media platforms. We are a highly motivated and happy group driven by a pioneering spirit based on expert knowledge put into action by an efficient and deeply committed team.
New vacancies
At the moment we have no vacancies. Check back soon!